Keep medical records and
manage all pet life in one place.
Already have an account? Sign In here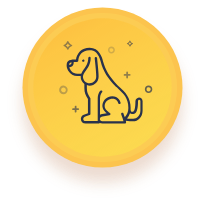 Never be without your
pets' records again.
Keep your pets vaccination, flea, worming, insurance, council and medical history in one place and never search for them again.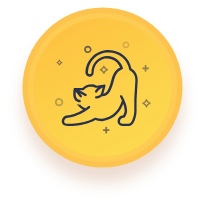 Buy directly from your vet.
Get all your food, treatments and medications* directly from your vet through your My Rover account.

*participating clinics only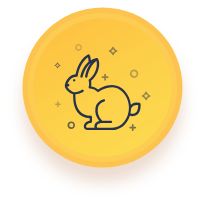 Share vaccination and medical records
with one click.
Your pet's digital vaccination records can be easily shared with services, kennels, catteries or anyone else who needs them.
What is My Rover?
The only place you need to keep all important records and manage all pet-life.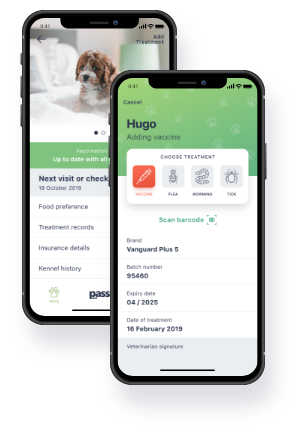 Book consults, store records, buy products and share with anyone.
My Rover began by replacing those pesky vaccination booklets with a centralised digital record that can be accessed by owners and vets anywhere at any time.

Now used by thousands of pet owners to keep important records, book consults, buy products and organise services all in the one place.
Get records directly from your vet
My Rover works directly with vets and clinics so you can ask your vet to update your account directly.

Need some more food, or a flea treatment? Buy directly from your vet through My Rover.

Get started today to start managing all pet life in My Rover.